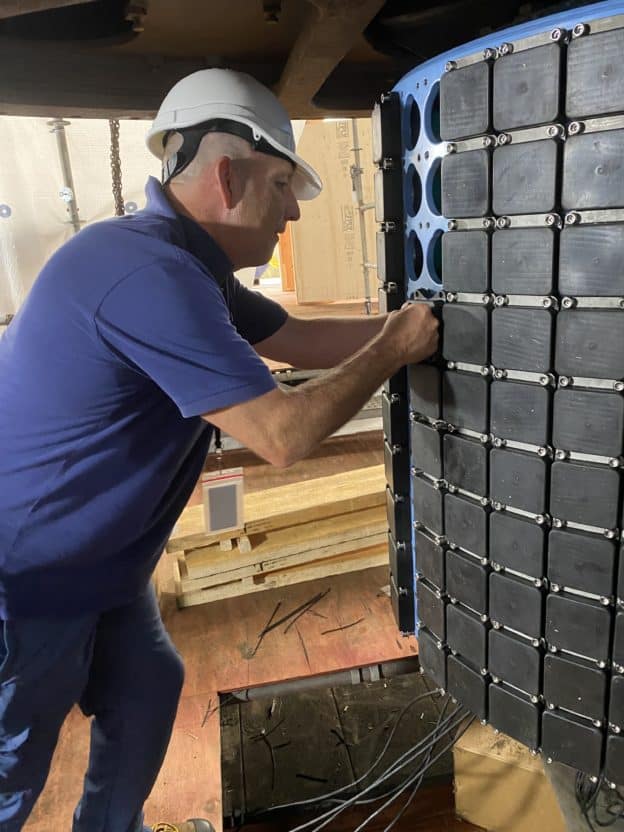 Careers
Careers at Nautel
The Team Works!
Nautel is an award-winning company that has continuously demonstrated over its 50+ years that it can innovate, garner industry leadership, help grow the local economy, and compete on a world stage. Nautel is a company where employees build lifelong careers. Join a dedicated, loyal workforce and work within a team-based environment, where the efforts of every team member count and you get to define the cutting-edge.
What we do
Nautel Sonar designs, develops and manufactures sonar systems and subsystems for international and non-defence customers.
Nautel Sonar provides both OEM sonar products and complete "wet-end" HMS sub-systems. With R&D and manufacturing facilities in both Nova Scotia and Ontario, we have a 50 year-heritage of engineering innovation and superior customer satisfaction that aims to find solutions to your sonar problems and needs
If the exciting design, innovation and manufacturing work that we do here at Nautel interests you and you feel that you have what it takes to thrive here, please check our open positions page at https://www.nautel.com/about/careers/ or click the contact button and send us your resume!
Contact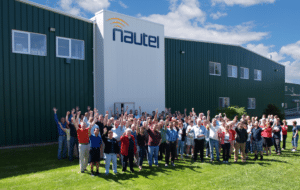 Nautel's Hackett's Cove, Nova Scotia Facility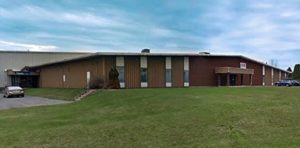 Nautel's Cornwall, Ontario Facility