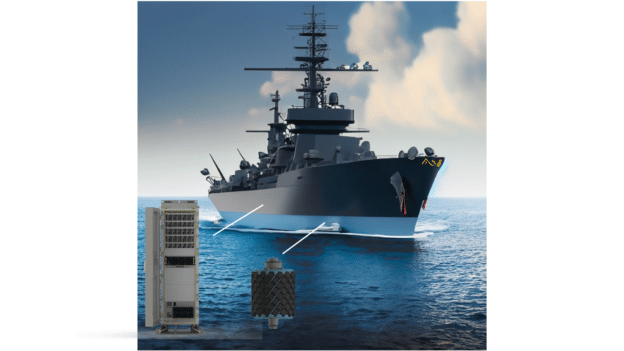 Company
Coupling History and Innovation
Nautel, a company established in 1969, boasts over 50 years of expertise in developing highly innovative products. With our extensive facilities located in Canada and the United States, we have garnered a global reputation as a leading force in designing, manufacturing, selling, and supporting high-power solutions for radio broadcast, sonar, navigation, and industrial applications.
Within Nautel, our specialized division, Nautel Sonar, excels in designing, developing, and manufacturing cutting-edge sonar systems and sub-systems. Our clientele ranges from international defense entities to non-defense customers.
At Nautel Sonar, we provide a comprehensive range of OEM sonar products as well as complete "wet-end" sonar sub-systems. Our research and development facilities in Nova Scotia and Ontario are at the forefront of engineering innovation, consistently ensuring superior customer satisfaction for over 50 years. We are dedicated to finding effective solutions for your sonar challenges and requirements.
What sets us apart is our ability to balance our size with a personalized approach. As a company, we are large enough to offer state-of-the-art technology, yet we remain small enough to address the specific needs of each customer. By truly understanding our customers' requirements, Nautel can tailor our product designs to precisely match their specifications.
Contact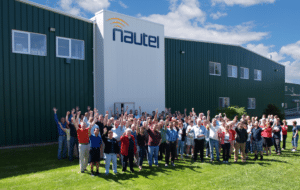 Nautel's Hackett's Cove, Nova Scotia Facility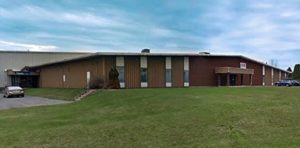 Nautel's Cornwall, Ontario Facility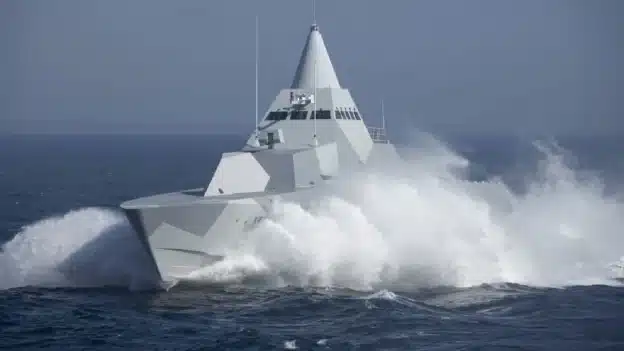 Long Lifecycle Products Need Long Term Support
Nautel recognizes that its customers want to extend the usable life of their Nautel solutions to achieve maximum return on their investment. In response to this reality, Nautel has a history of supporting its products far beyond the norm provided by other suppliers—Nautel still supports every product that it has manufactured since its inception. We have been supporting the HMS and VDS sonars on the Royal Swedish Navy's Visby class corvettes since they launched in 2000.
Welcome to our family!
Contact